The Dawn Coe-Jones that most sports fans know is a long-striding, confident golfer who is the only Canadian woman to have surpassed $1 million in career earnings. Last season was her best-ever on the Ladies Professional Golf Association tour, she won her first tournament and a career-high $251,392, then added another $100,000 in December for winning the women's Matchplay Championship in Hawaii.
For those accomplishments, Coe-Jones was named female professional of the year by the Canadian golf magazine Score. But the gracious, composed woman in a green evening dress who accepted the award at the gala earlier this month is a far cry from the timid youngster who began playing golf at age 9 in Lake Cowichan, B.C.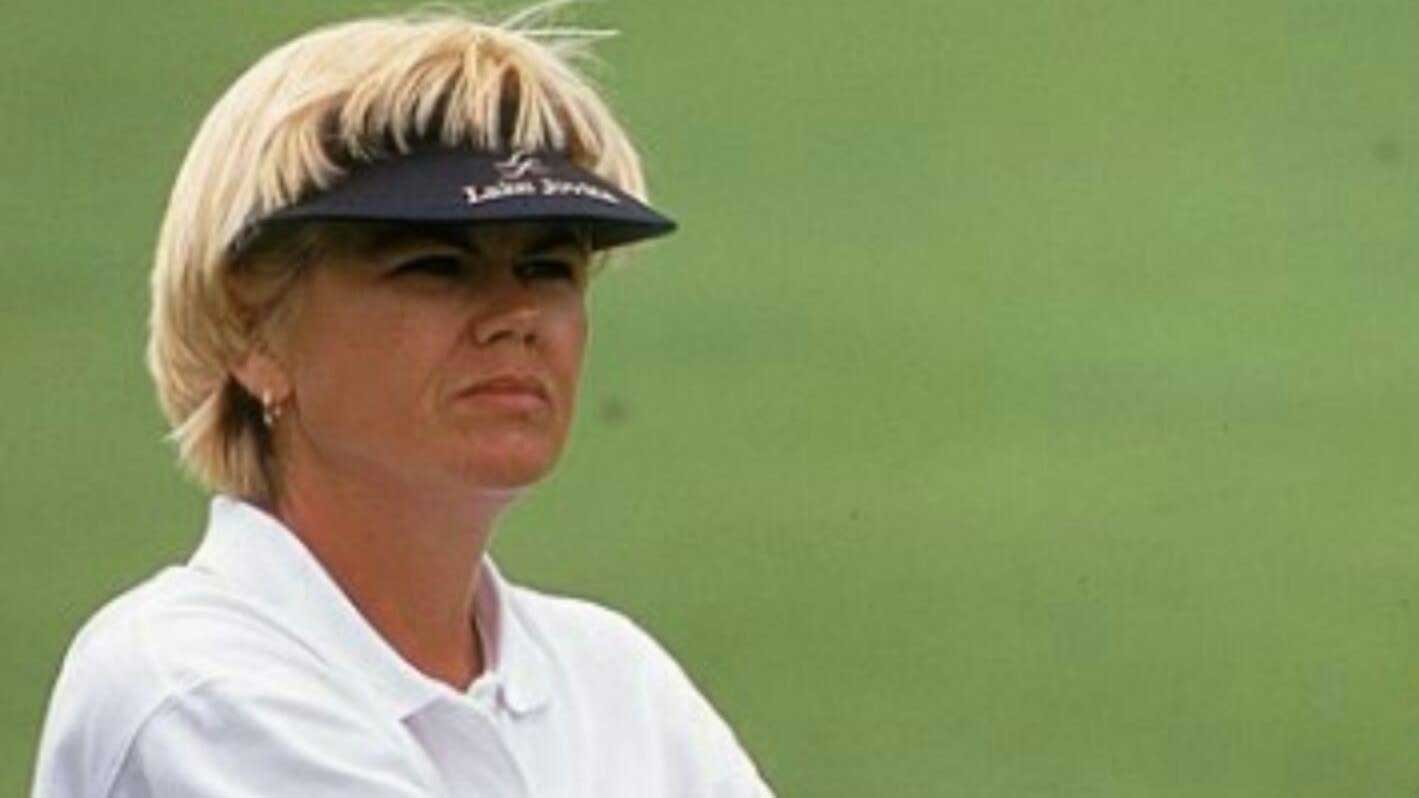 "I was painfully shy," Coe-Jones, now 32, recalls. "To some extent, I still am. I just hide it better."
Coe-Jones's story is not only that of a small-town girl making it big but a textbook example of how Canadian juniors graduate to the professional ranks. The essential ingredients, she says, were the support of her parents, particularly her father, a logger, who was a good player himself and the opportunity to play.
"I didn't grow up in a country-club atmosphere where there were a lot of restrictions on juniors," she says. But Norm Boden, who coached the early Dawn as a junior at March Meadows Golf Club in Honeymoon Bay, B.C., says that she is responsible for her own success. "She was very athletic," Boden remembers. "And her attitude is probably her greatest asset."
Though she was more interested in basketball-five-foot, eight-inch Dawn Coe played guard on the Lake Cowichan Secondary Lakers, winners of the provincial championship in 1977 she liked the rewards of golf.
"I was 10 when I won my first golf ball in a nine-hole junior event," she says, even recalling the brand. "It was a FlyRite Campbell 3. I think it intrigued me that, if I played well, someone would give me a prize. I like prizes." According to Boden, she quickly outgrew the area's junior competition and, as an incentive to keep improving, her father offered to buy her a full set of clubs when she first broke 80. It didn't take long. "I was 12, and not only did I break 80, but I beat my Dad," she says with a laugh. "It happened at a club tournament. I shot 77, and the next weekend I got to pick out a set of clubs and a bag. I was so excited." By age 14, nervous and still shy, Coe began playing in regional tournaments conducted by the British Columbia division of the Canadian Ladies Golf Association. "Going away was hard," she says. "My Mom would always travel with me to make it easier."
The search for competition forced her to look beyond the comfortable confines of Vancouver Island. At 16, she played in her first provincial junior championship at Beach Grove, south of Vancouver and won. That qualified her for the B.C. junior team, which traveled to Fredericton, N.B., for the 1976 Canadian junior nationals. She does not remember how she played but does recall the experience.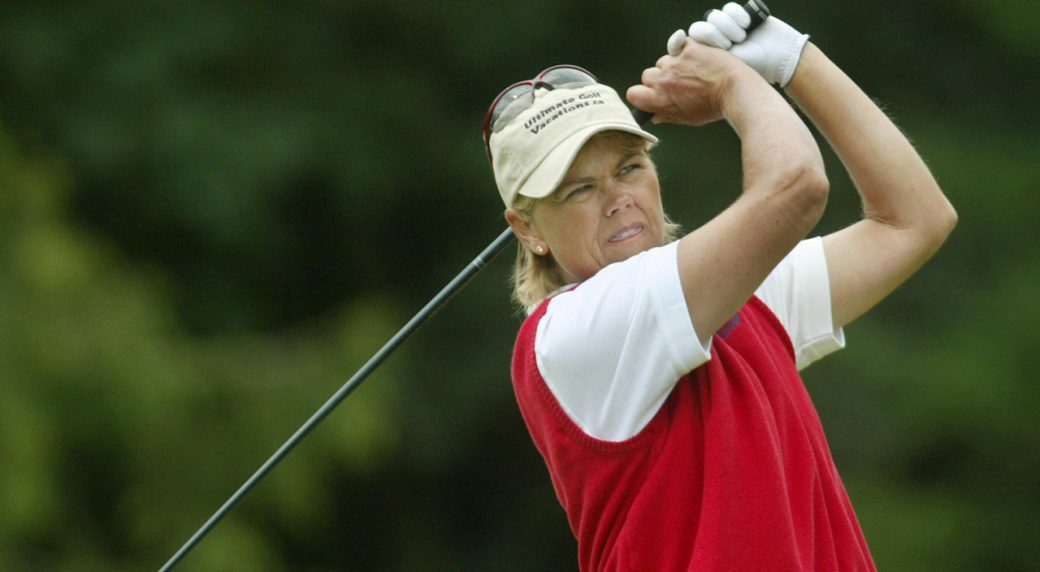 "I carried the flag at the opening ceremonies and put my foot in the Bay of Fundy," she says. "It was wild that, just because I played golf, I got this free trip across the country, got to play golf and meet all these people."
The next summer, Coe successfully defended her B.C. Junior title and finished fourth at the junior nationals in Corner Brook, Nfld. But after high school, she nearly turned her back on a golf career before deciding to apply for a college golf scholarship in the United States.
"I never considered myself good enough," she says. "But then I'd hear about girls getting scholarships, and I'd beaten some of them." She chose Lamar, a college in Beaumont, Texas, with a respected golf program, because it was small and she knew a couple of the young Canadian women who were already there. College golf, she says, taught her when to play safe and when to go for broke, and by her final year, 1983, she was named a first-team All-American. Still, she did not commit to a professional career until she won the 1983 Canadian Amateur. "Definitely, winning the Amateur was the real confidence-builder that convinced me to try the pro tour." Coe qualified for the LPGA Tour in her first try that fall.